News & Updates
NJEDA Issues Request for Expressions of Interest for New Jersey Green Fund Financial Support
TRENTON, N.J. (December 1, 2023) –The New Jersey Economic Development Authority (NJEDA) has issued a Request for Expressions of interest ("RFEI") to identify specific sites, projects, or assets that are interested in financial support from its planned New Jersey Green Fund ("NJGF").
Read More
All NEWS & Updates
Thursday
December 14, 2023
NJEDA Board Meeting
NJEDA Board Room, 36 West State Street, Trenton, NJ Teleconference: 877-692-8955 Conference ID: 4204420
All Board Meetings
EVENTS CALENDAR
Featured
Thursday
December 7, 2023
Info Session: CSIT Clean Tech Seed Grant, Round 3
The New Jersey's Commission on Science, Innovation, and Technology (CSIT) is launching Round 3 of the Clean Tech R&D Seed Grant Pilot Program and Catalyst R&D Seed Grant Pilot Program. Grant amount is up to $75,000 per award. The CSIT …
Learn More
Tuesday
December 5, 2023
Show Me The Resources!
Days Hotel by Wyndham Toms River Jersey Shore 290 New Jersey 37 #E, Toms River, NJ 08753
Meet the staff from the New Jersey Economic Development Authority (NJEDA) and SBDC! Gain valuable information on resources for small businesses, the economic benefits of local film production, clean energy, and much more. Tuesday, December 5, 2023 from 9:30 to …
Thursday
December 7, 2023
Info Session: CSIT Clean Tech Seed Grant, Round 3
The New Jersey's Commission on Science, Innovation, and Technology (CSIT) is launching Round 3 of the Clean Tech R&D Seed Grant Pilot Program and Catalyst R&D Seed Grant Pilot Program. Grant amount is up to $75,000 per award. The CSIT …
Thursday
December 14, 2023
NJEDA Board Meeting
NJEDA Board Room, 36 West State Street, Trenton, NJ Teleconference: 877-692-8955 Conference ID: 4204420
All Events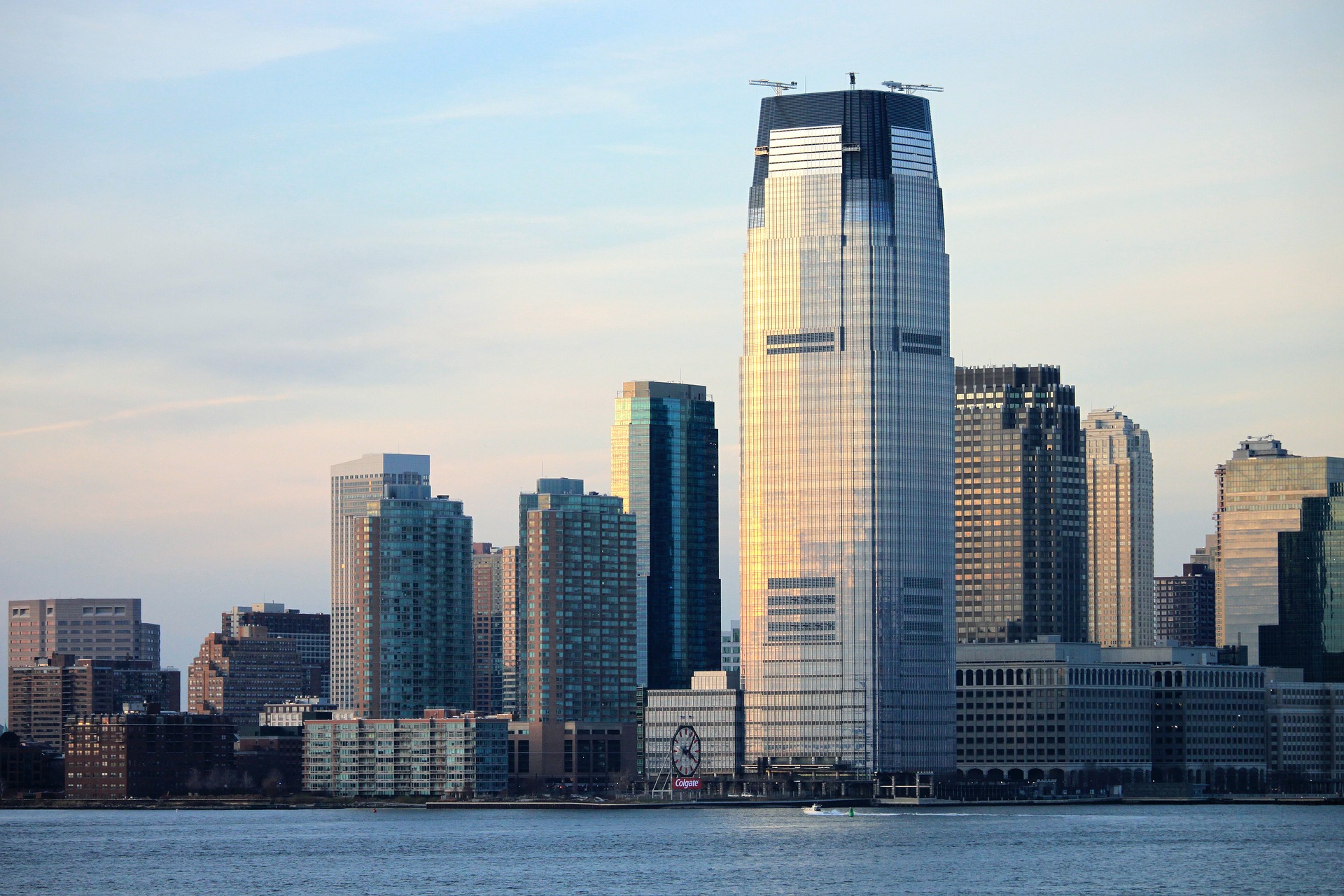 BIDDING OPPORTUNITIES
Administrative goods and Services
2023-RFP-171 – BOARD GOVERNANCE SOFTWARE PROVIDER
PROPOSALS DUE BY: June 6, 2023 2:00PM(ET)
2023-RFQ-169 – MATERNAL AND INFANT HEALTH INNOVATION CENTER LEAD ROLES
PROPOSALS ARE DUE BY: May 22, 2023 2:00PM(ET)
Learn More
All Bidding Opportunities