NJEDA Releases Revised Film and Digital Media Tax Credit Program Rules for Public Feedback 
Feedback must be submitted in writing no later than 3:00 p.m. EST on Tuesday, December 19, 2023.
Learn More
Now accepting applications for Historic Property reinvestment program
The Historic Property Reinvestment Program is a $50 million competitive program to leverage the federal historic tax credit program to support rehabilitation projects of identified historic properties.
Learn More
NJ CAPITAL ACCESS FUND
Developed by the NJEDA, the NJ Capital Access Fund provides working capital with fixed interest rates and flexible spending guidelines, so you have the freedom to achieve more and to plan your business's bright future.
Learn More
now accepting applications for Angel match program
The NJEDA is now accepting applications for the Angel Match Program. This program matches angel investors' direct investment in early-stage, product-based technology companies within targeted industries on a 1-to-1 basis with unsecured convertible notes ranging from $100,000 to $500,000.
Learn More
New Jersey Economic Recovery ACt
Governor Phil Murphy signed the New Jersey Economic Recovery Act of 2020 (ERA) into law on January 7, 2021. The ERA creates a seven-year, $14 billion package of tax incentive, financing, and grant programs that will address the ongoing economic impacts of the COVID-19 pandemic and build a stronger, fairer New Jersey economy. The public is invited to provide feedback on draft program rules.
Learn More
News & Updates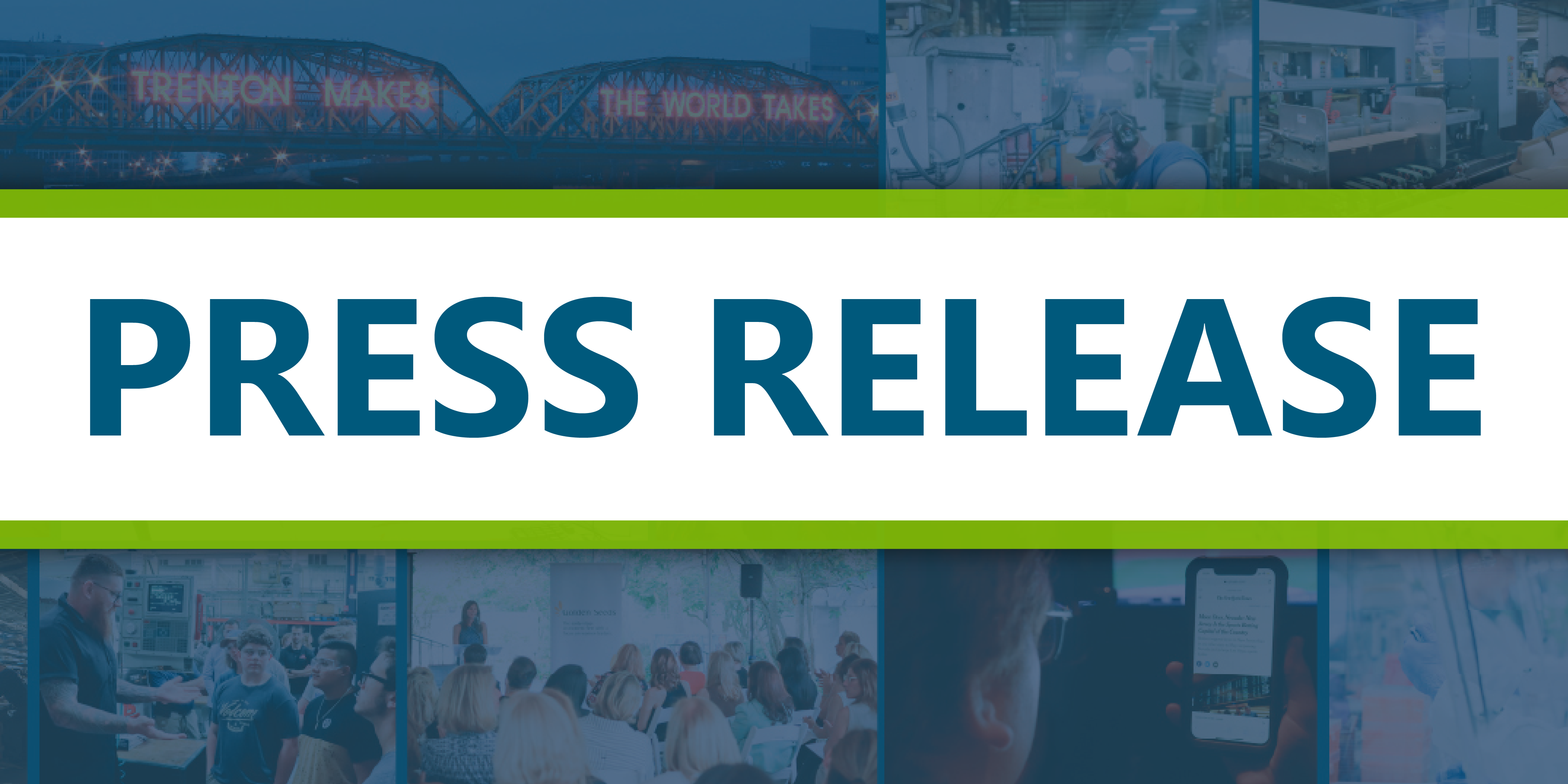 NOTICE OF NJEDA BOARD MEETING – 12/14/2023
The New Jersey Economic Development Authority's next public Board Meeting will be held in person and via teleconference on Thursday, December 14, 2023, at 10:00 am.
Read More
All NEWS & Updates
Thursday
December 14, 2023
NJEDA Board Meeting
NJEDA Board Room, 36 West State Street, Trenton, NJ Teleconference: 877-692-8955 Conference ID: 4204420
All Board Meetings
EVENTS CALENDAR
Featured
Thursday
December 7, 2023
Info Session: CSIT Clean Tech Seed Grant, Round 3
The New Jersey's Commission on Science, Innovation, and Technology (CSIT) is launching Round 3 of the Clean Tech R&D Seed Grant Pilot Program and Catalyst R&D Seed Grant Pilot Program. Grant amount is up to $75,000 per award. The CSIT …
Learn More
All Events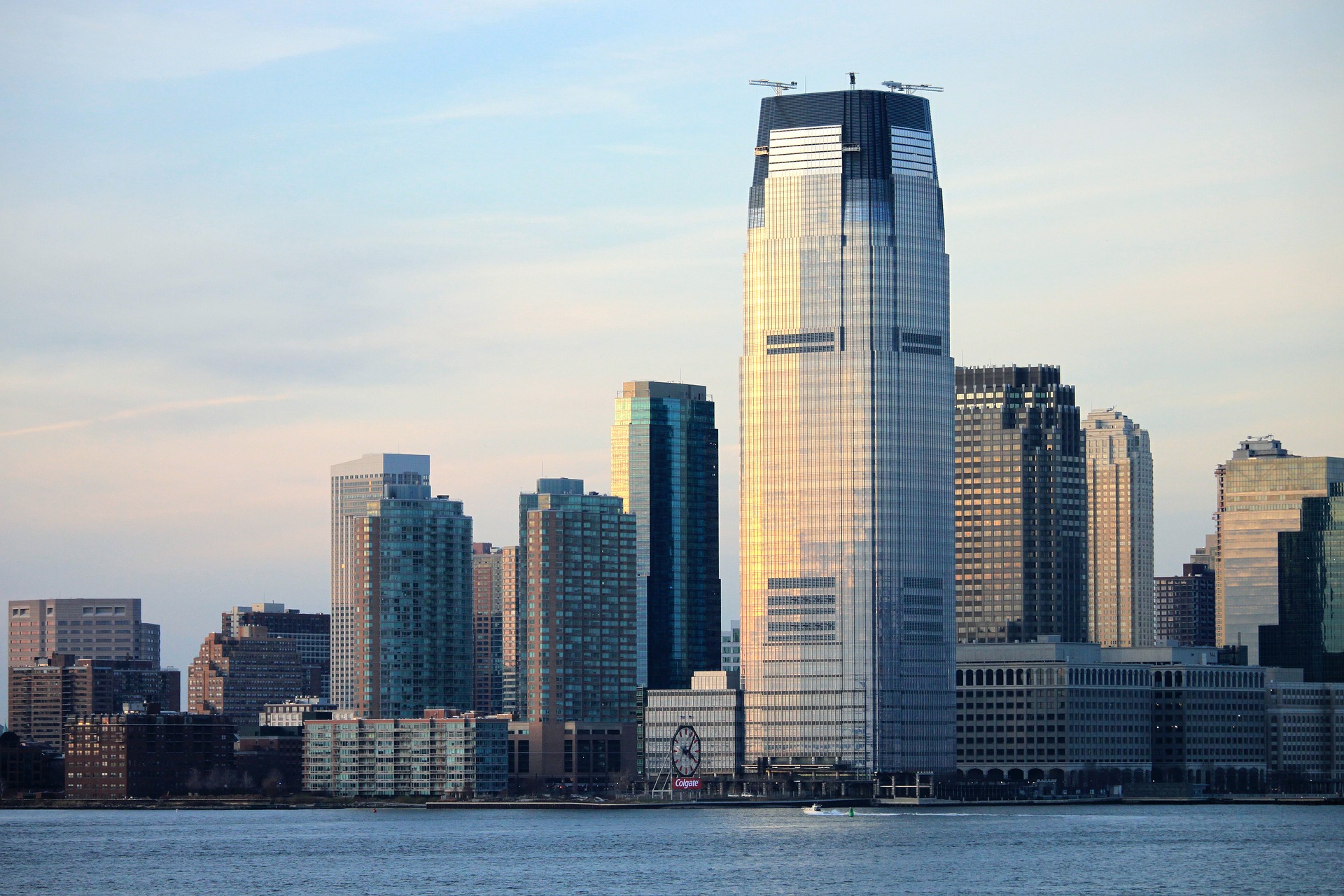 BIDDING OPPORTUNITIES
Administrative goods and Services
2023-RFP-171 – BOARD GOVERNANCE SOFTWARE PROVIDER
PROPOSALS DUE BY: June 6, 2023 2:00PM(ET)
2023-RFQ-169 – MATERNAL AND INFANT HEALTH INNOVATION CENTER LEAD ROLES
PROPOSALS ARE DUE BY: May 22, 2023 2:00PM(ET)
Learn More
All Bidding Opportunities