News & Updates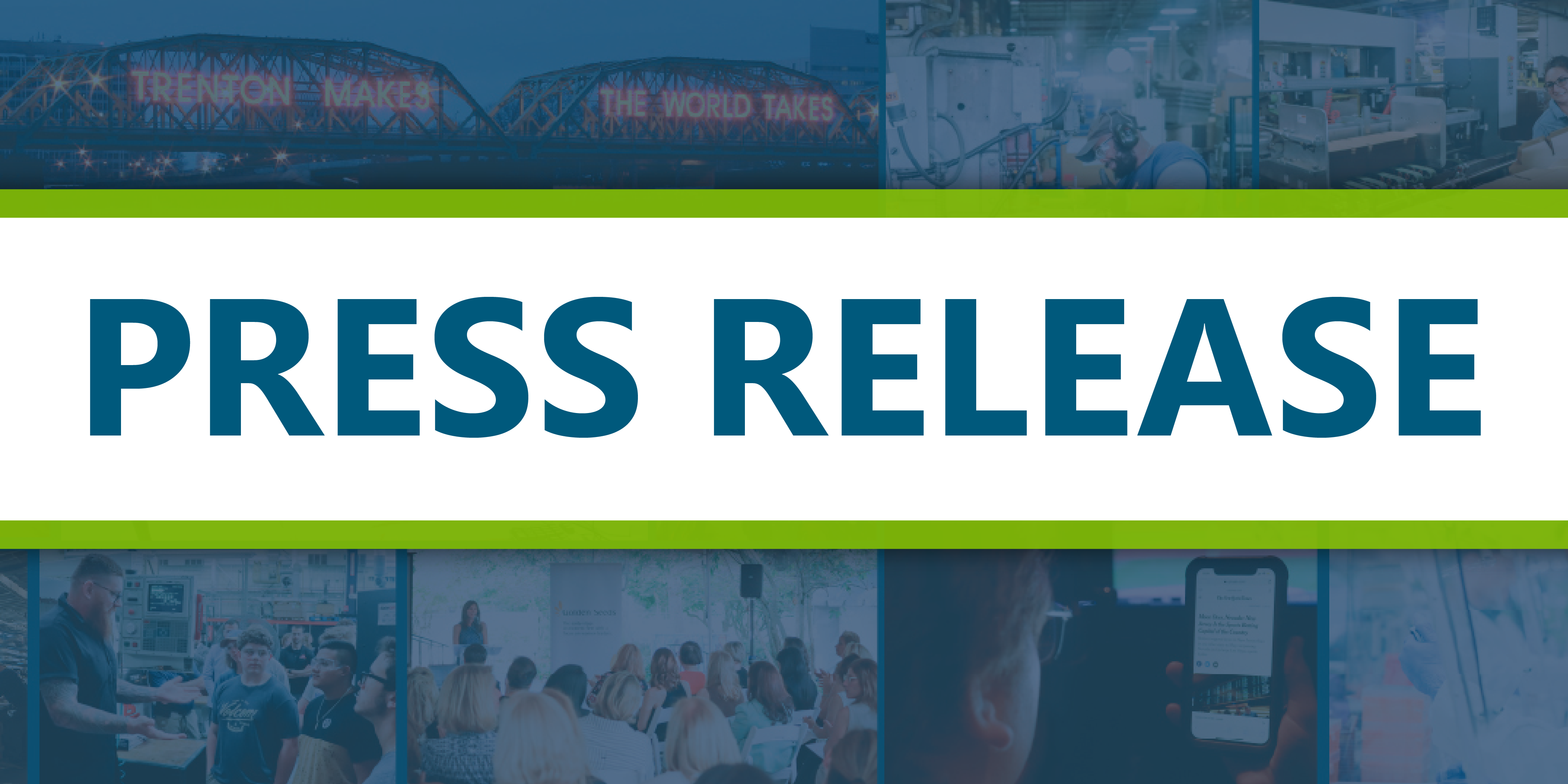 NJEDA Announces $12 Million Funding to 48 Cannabis Equity Grant Awardees
Bloomfield, N.J. (October 3, 2023) —Today, New Jersey Economic Development Authority Chief Executive Officer, Tim Sullivan, and Chief Community Development Officer, Tai Cooper, joined Bloomfield Mayor, Michael J. Venezia, along with representatives of the New Jersey Cannabis Regulatory Commission (NJCRC) to announce the awarding of $12 million of grant funding.
Read More
All NEWS & Updates
Thursday
October 12, 2023
NJEDA Board Meeting
NJEDA Newark Office – One Gateway Center (11-43 Raymond Plaza West, Newark, NJ 07102) Teleconference: 877-692-8955 Conference ID: 4204420
All Board Meetings
EVENTS CALENDAR
Featured
Thursday
March 23, 2023
NJ ZIP Phase 2 Purchaser Application Walk-Through
Phase 2 of the New Jersey Economic Development Authority's (NJEDA's) New Jersey Zero Emission Incentive Program (NJ ZIP) provides funding to support electric vehicle purchases by eligible New Jersey businesses and organizations for commercial, industrial, or institutional purposes. This phase …
Learn More
Tuesday
October 24, 2023
Foundation 2 Blade for New Jersey Companies: October 24-26, 2024.
The New Jersey Economic Development Authority and the Wind Institute have partnered with the Business Network for Offshore Wind to offer the Foundation 2 Blade industry training free-of-charge to all New Jersey-based businesses. Foundation 2 Blade is the industry's most …
Thursday
December 14, 2023
NJEDA Board Meeting
NJEDA Board Room, 36 West State Street, Trenton, NJ Teleconference: 877-692-8955 Conference ID: 4204420
All Events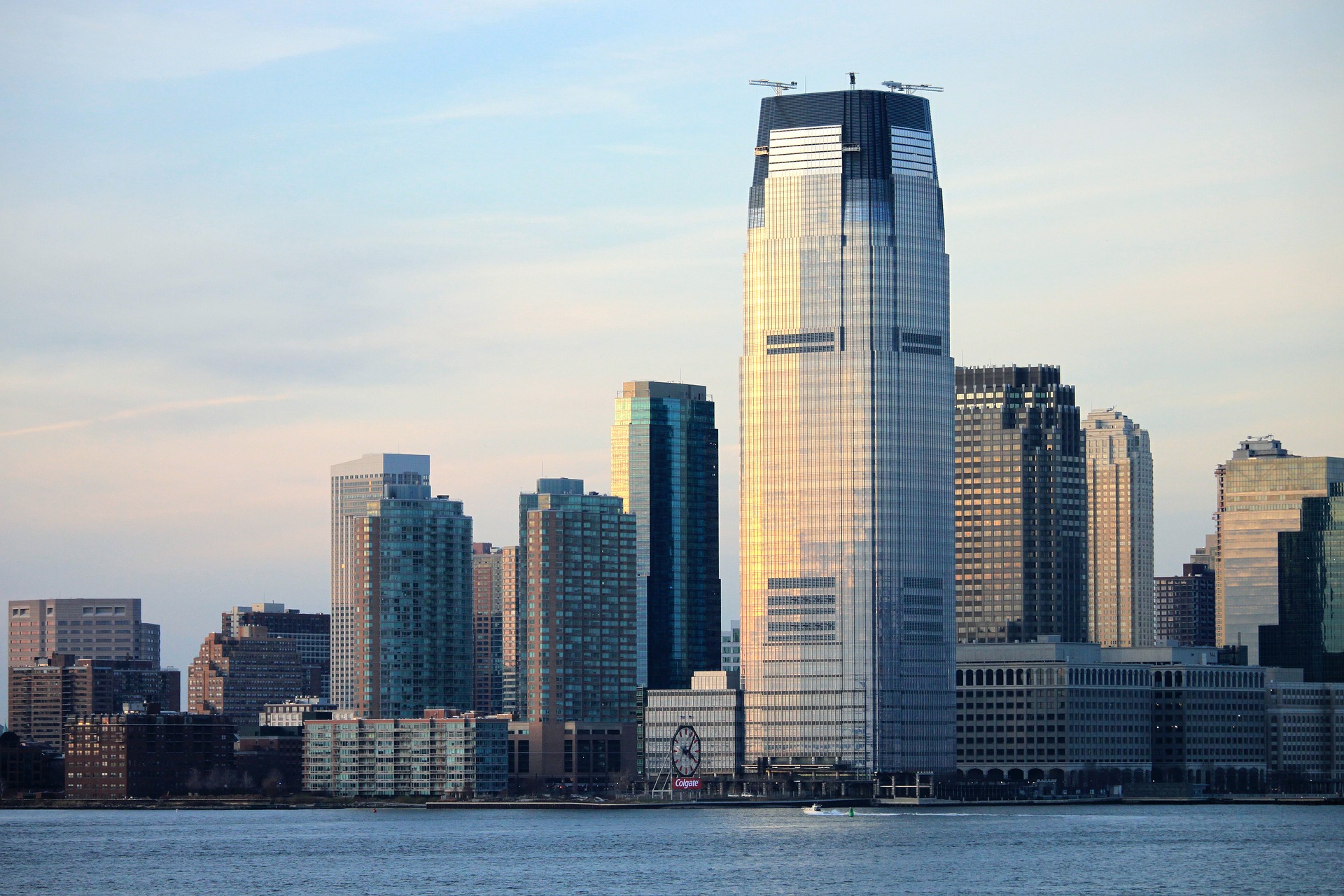 BIDDING OPPORTUNITIES
Administrative goods and Services
2023-RFP-171 – BOARD GOVERNANCE SOFTWARE PROVIDER
PROPOSALS DUE BY: June 6, 2023 2:00PM(ET)
2023-RFQ-169 – MATERNAL AND INFANT HEALTH INNOVATION CENTER LEAD ROLES
PROPOSALS ARE DUE BY: May 22, 2023 2:00PM(ET)
Learn More
All Bidding Opportunities